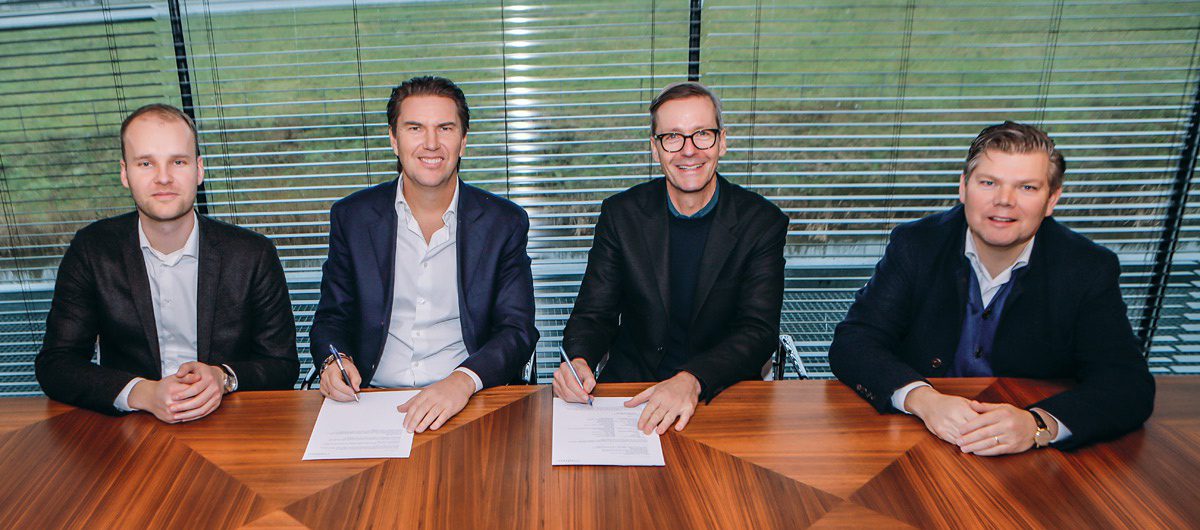 Best in class window covering solutions for a global audience
We are proud to announce the launch of a new business entity in collaboration with iconic Scandinavian brand of high-performance design textiles, Kvadrat, called: Kvadrat Shade. Kvadrat Shade aims at bringing window covering solutions and services of unparalleled design and quality to architects worldwide, offering the best possible solution in terms of functionality, comfort and sustainability. By joining forces, Kvadrat Shade will be able to service the largest and most challenging, cross-boundary project.
Kvadrat Shade: two design icons join forces
In Kvadrat Shade the unique strengths of two design icons in their own field come together. Thought leader in textile innovation, color and creativity, Kvadrat has over 50 years of experience in developing high-performance design textiles for both commercial spaces and private homes and has a strong standing in the architect & designer community. Coulisse has extensive experience in the development of window covering systems, fabrics and motorization for both the residential and the commercial market and is known world-wide for its innovative design approach. Available through the worldwide service network of Kvadrat, Kvadrat Shade will offer a to z support allowing for optimal service all over the globe.
Kvadrat Shade X Bouroullec
The first Kvadrat Shade collection is designed in collaboration with designers Ronan & Erwan Bouroullec and will be launched in the course of 2019. The collection stands out for its design aesthetics and offers both manually operated and motorized roller blind systems. It will include a range of highly sustainable performance textiles which are PVC free and comply with the highest standards on safety, sustainability and health standards.