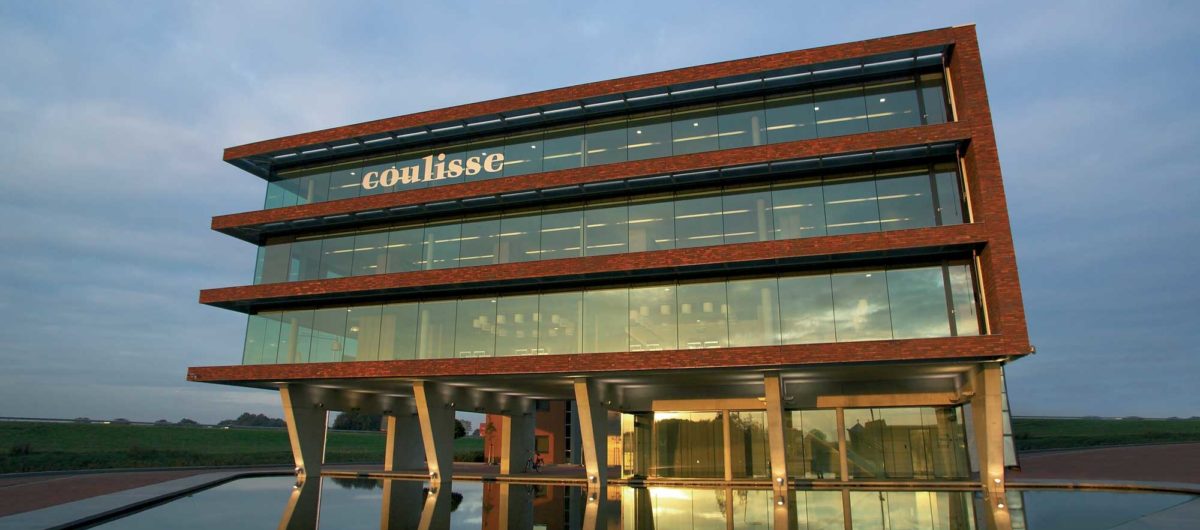 On 1 November last, we welcomed two new members to our management team: Commercial Director Components Barry de Haan and Supply Chain Director Thijs Prins. In doing so, we strengthen ourself with expertise crucial to achieving our global growth ambition.
Christiaan Roetgering, owner of Coulisse, explains: 'We see digitalization and automation as basic conditions for staying competitive in this fast, continuously changing world. To be able to effectively and efficiently reach our goals, we need to have the right expertise. We feel confident that, based on the extensive knowledge and experience of both Barry and Thijs, we will be able to make the steps required for this transformation.'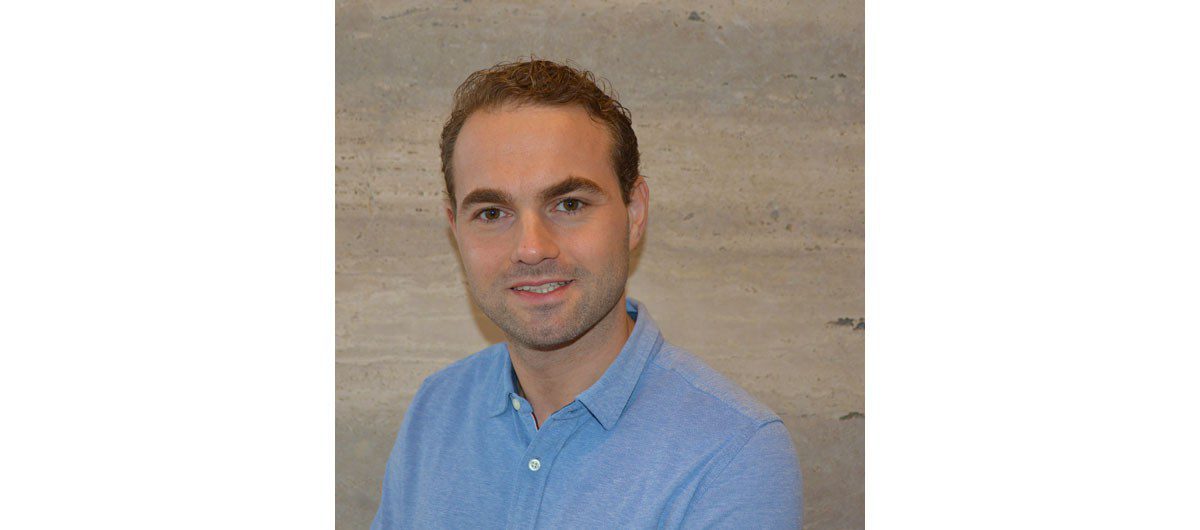 In his role as Commercial Director Components, Barry focuses on further development of the commercial activities of Coulisse in the made-to-measure and contract market. Barry has over a decade of international sales experience and fulfilled the role of Sales Director at a leading international player in water process technology prior to joining Coulisse."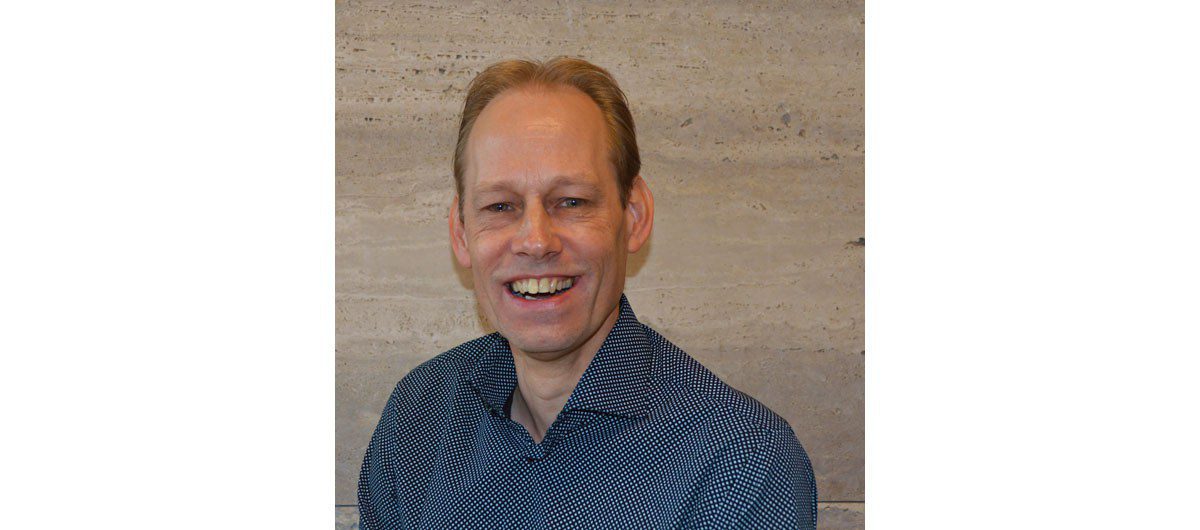 As Supply Chain Director, Thijs Prins aims at further professionalization and automation of the supply chain of Coulisse. Thijs is an experienced executive with a successful track record in implementing supply chain and IT improvements and solutions.