Description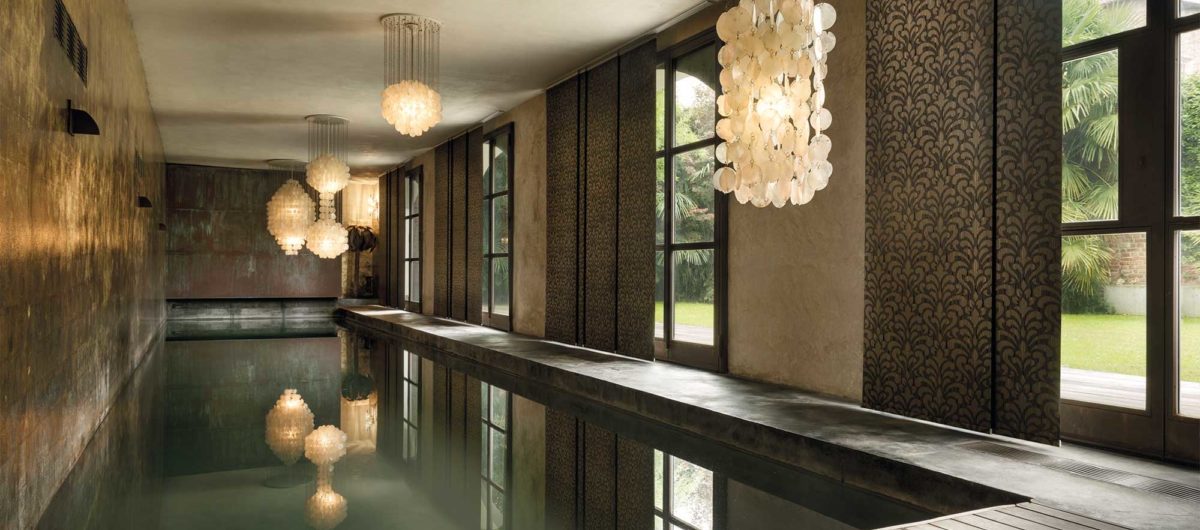 Modern, functional and versatile
With their grand look and clean composure, panel blinds are perfect for large windows or sliding doors in the home. They create a modern and contemporary look. With our complete offer of fabrics, systems and automation, you can create the perfect panel blind solution for every situation.
Panel fabrics
The collection of panel blind fabrics includes a large number of qualities, patterns and colors. In addition to functional fabrics, the collection also offers innovative decorative options with unique designs and exclusive jacquards.
Panel systems
For panel blinds we offer two different systems, including a designer version. Both systems are easy to install and use and can be easily automated with our panel blind motor.