Description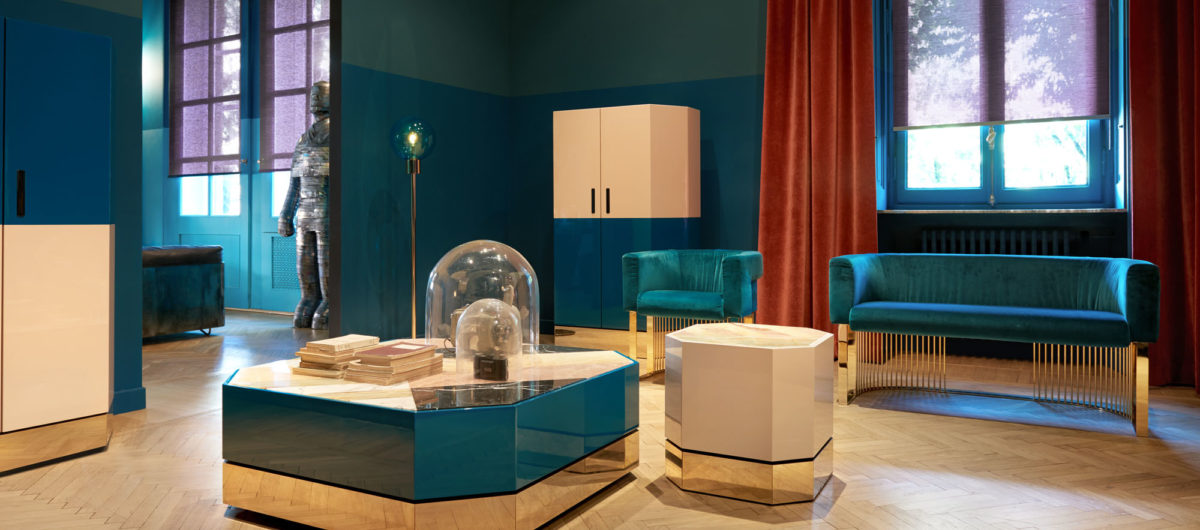 All-time global favorite
With their endless possibilities when it comes to style and functionality, roller blinds are the most popular shading product in the world. Roller blinds are not only perfect in the living room, but also for your bedroom, bathroom and kitchen. With our endless options in collections, systems and automation, you will find the perfect roller blind solution for every situation.
Roller fabrics
We offer a wide range of colors, qualities and designs, which brings a solution for every style and taste. From translucent to blackout and from basic to luxurious.
Roller systems
In addition to the exceptional collection of roller blind fabrics, we offer various types of roller blind systems that are completely child safe and easy to install and use. Our hardware is of sleek design and available in colors to match the collection.
Motorization
Our innovative automation solution Motion makes motorized roller blinds available for everyone. The system is super easy to install and operate and lets you enjoy the simplicity of motorized blinds.