Description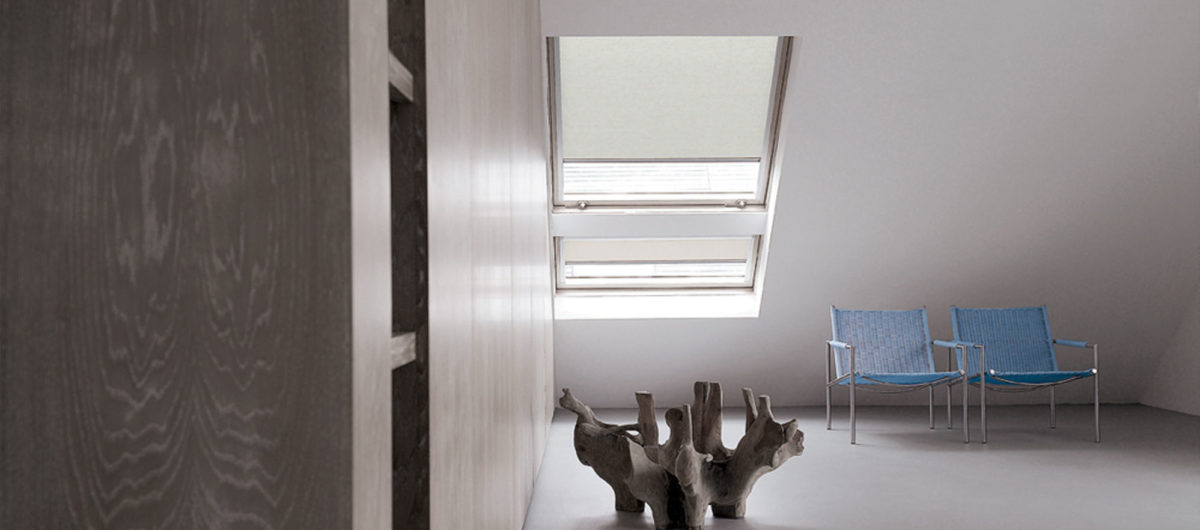 Optimal light management
Our Skylight blinds are the perfect solution for managing the light. The collection for Skylight includes both black-out fabrics and transparent qualities.
Skylight fabrics
Exceptional in our collection is the refined Skylight fabric New York, which is available in a wide range of colors. This black-out fabric has a reflective backing and a natural linen look; the ideal combination of functionality and atmosphere.
Skylight systems
Our technology is designed for great optics, safety and ultimate convenience. Therefore, our system for Skylight blinds is suitable for various window types and brands. The system is easy to install, in only three simple steps.