Description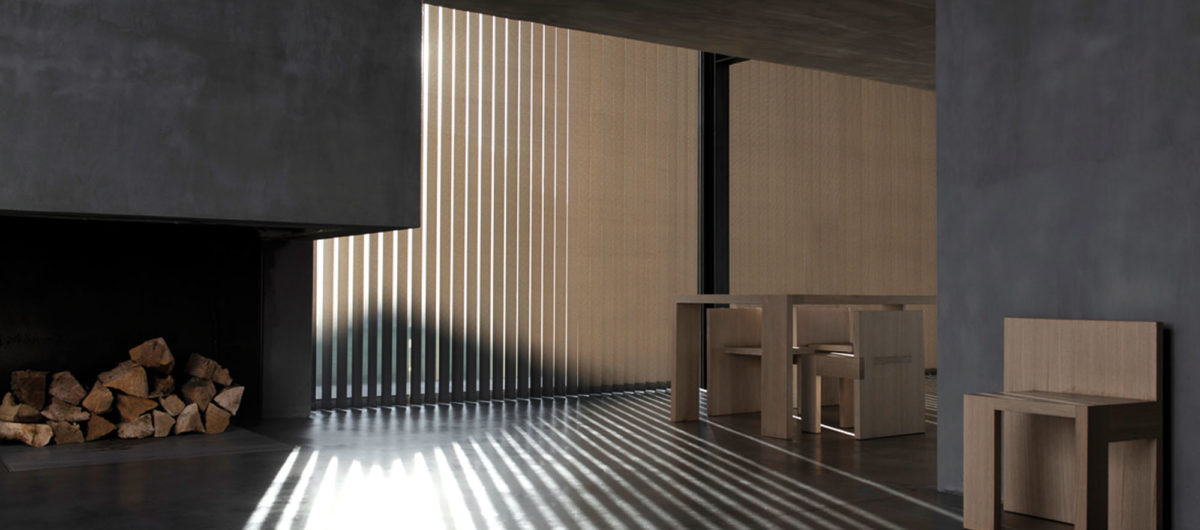 Grand optic line play
Vertical blinds let you play with light and create a clean look in your interior. With the endless decorative possibilities and their tall appearance, vertical blinds exceed the functional level that which it is well known and bring elegance to the interior.
Vertical fabrics
Our collection for vertical blinds offers stylish fabrics with subtle patterns as well as sophisticated natural fabrics for a pure look and feel.
Vertical system
Apart from an innovative collection of fabrics, we have developed a unique system for our vertical blinds that offers high quality and time-saving options for every situation. Our system is easy to install and use and can easily be automated with our silent vertical motor.