Description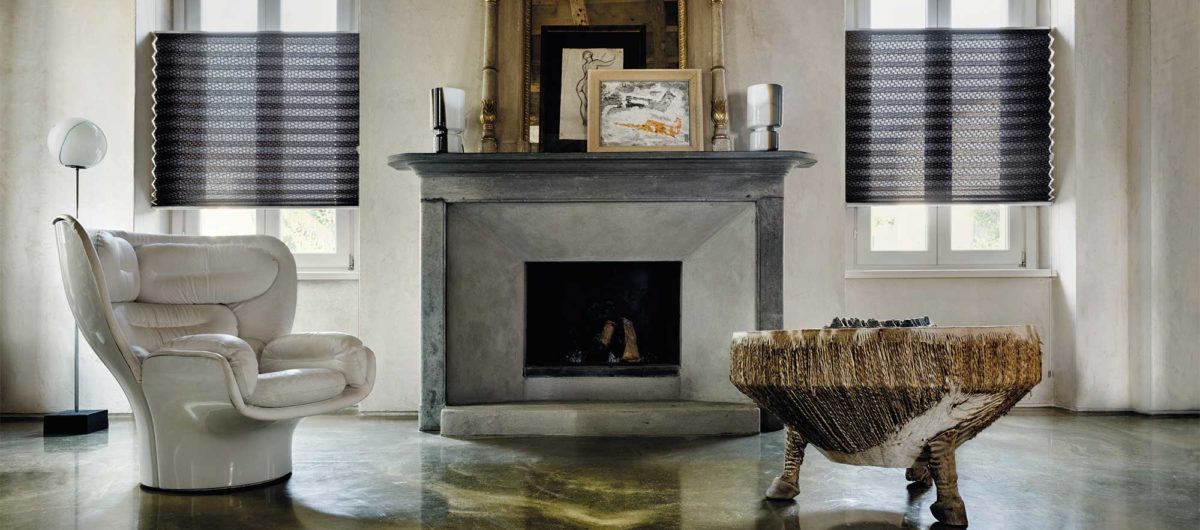 Graphic line play
XL pleated blinds are the perfect solution to decorate large windows. The horizontal lines of the pleated blinds create a modern effect and with their width of 50 mm, they make a striking statement in the interior.
XL pleated fabrics
Coulisse offers a complete collection of XL pleated blind fabrics that offers, apart from basics, sophisticated embroidered patterns, graphic prints and luxurious jacquards.
XL pleated system
The Coulisse collection includes a 50 mm XL pleat system of our own design that is easy to install and use. This system is also suitable for extremely large blinds with dimensions up to 5×5 meters.
Motorization
XL pleated systems can also be automated. Our revolutionary automation solution Motion makes motorized blinds available for everyone and is compatible with XL pleated blinds. This automated system is super easy to install and operate and lets you enjoy the simplicity of motorized blinds.